Here you will have different courses to help improve your Culinary skills! From basic knife and cooking skills to the more advanced techniques, and all of this from someone who has learned from some of the top Chefs in Europe.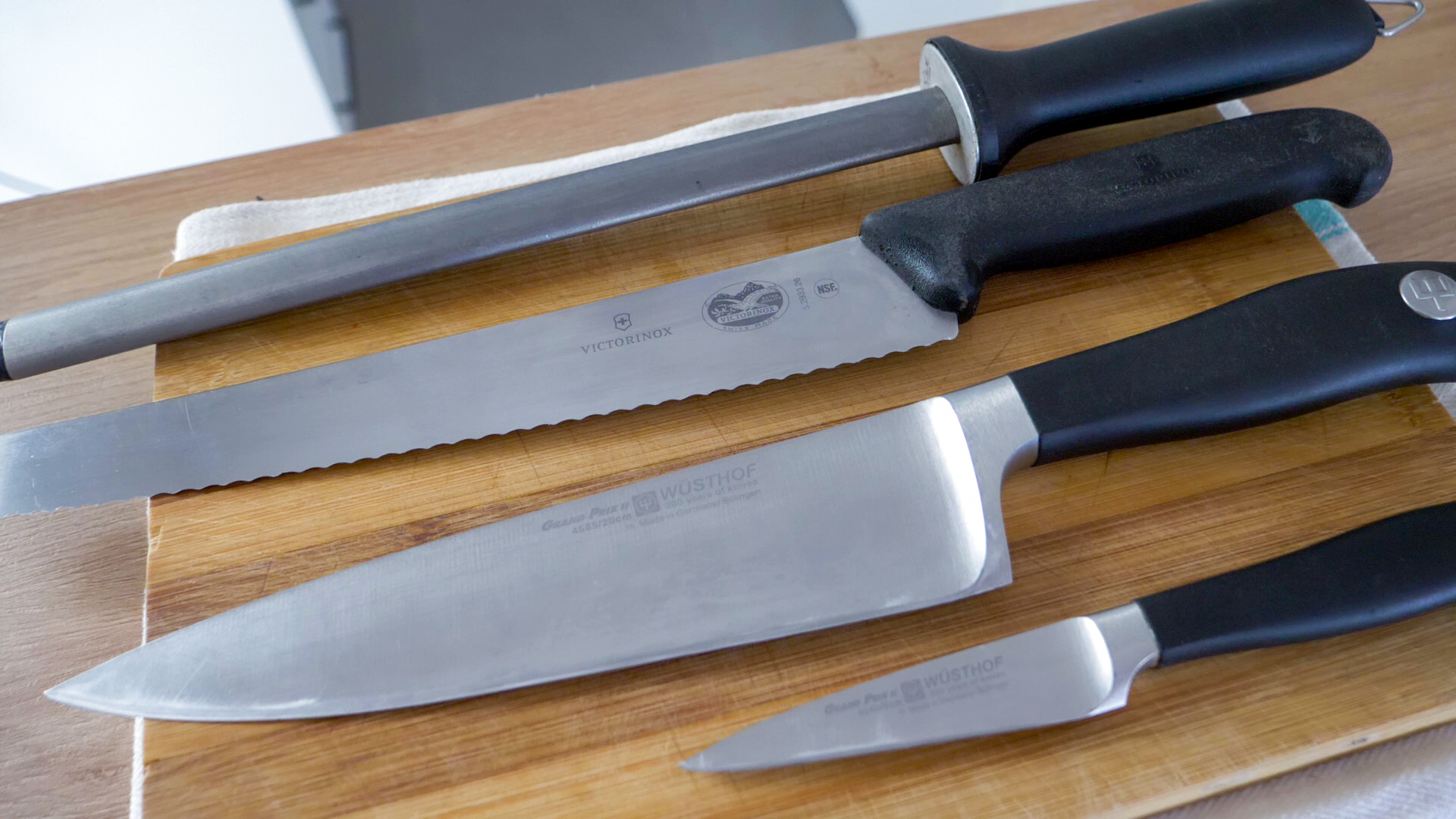 What Materials You Will Need to Start
No Matter What Your Budget Is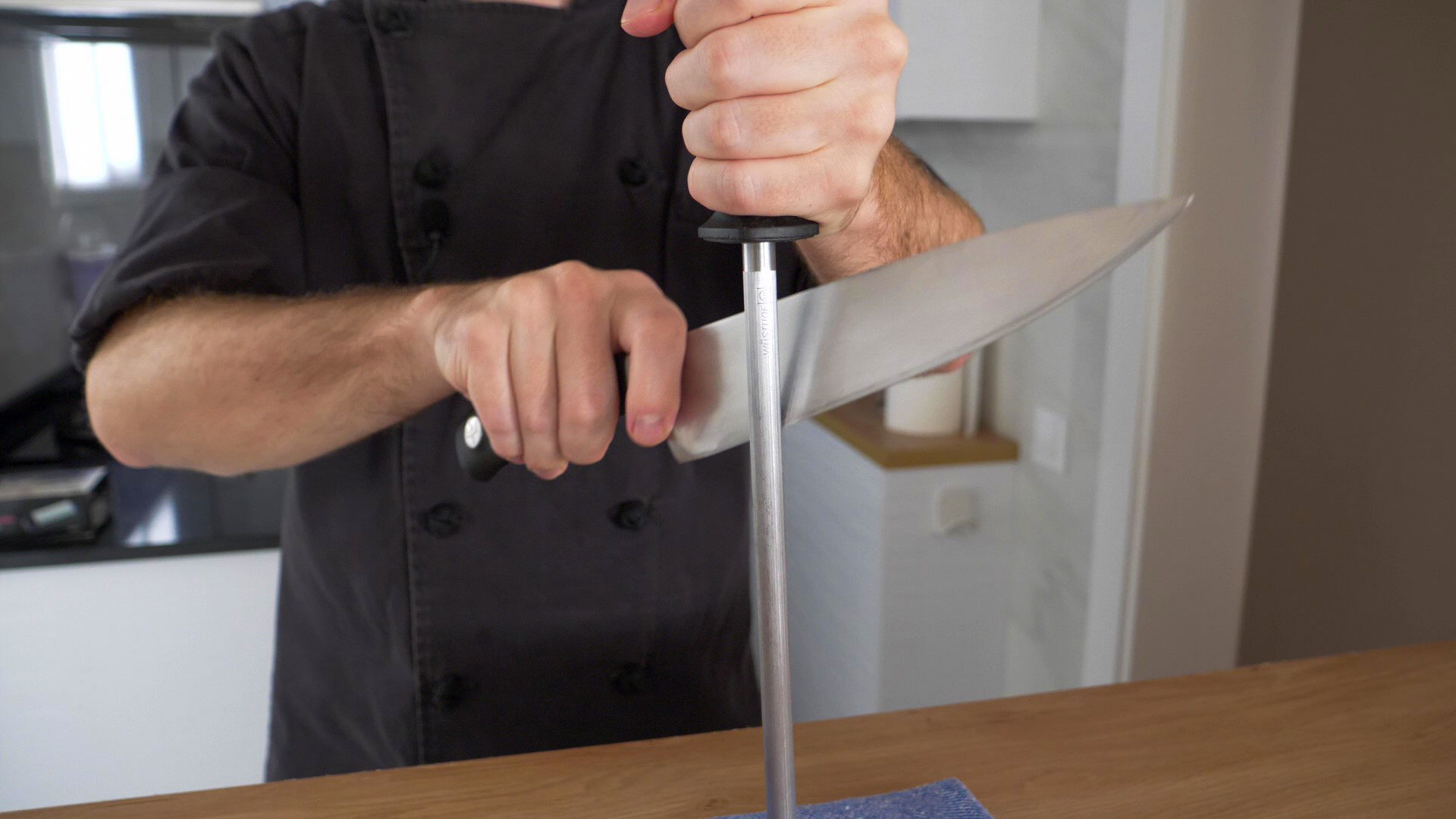 How to Sharpen Your Knife
Step by step guide
Learn How to Use a Knife
How to Cut Like a Chef!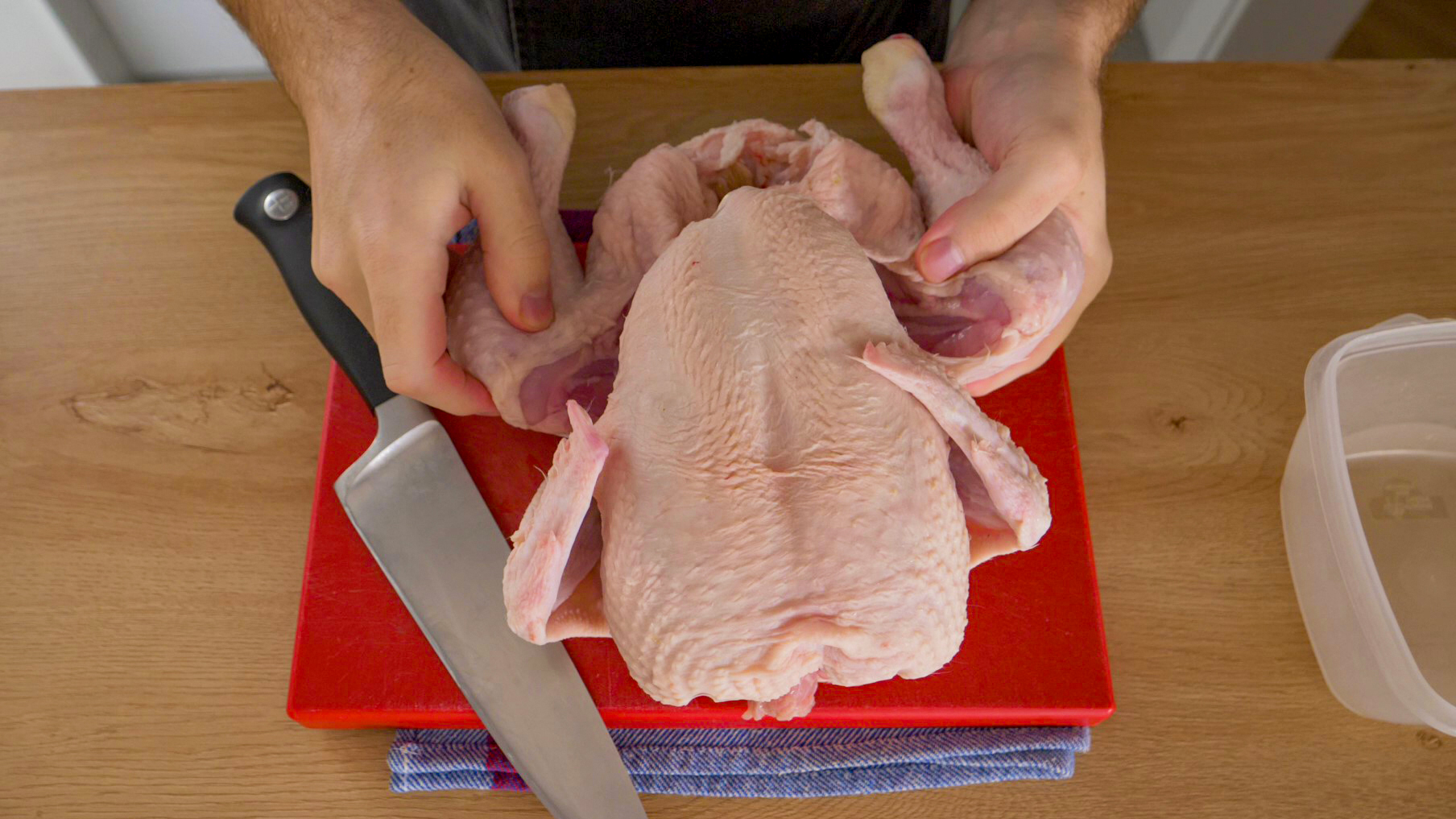 Introduction to Butchering
Cleaning a Chicken is much easier then you think!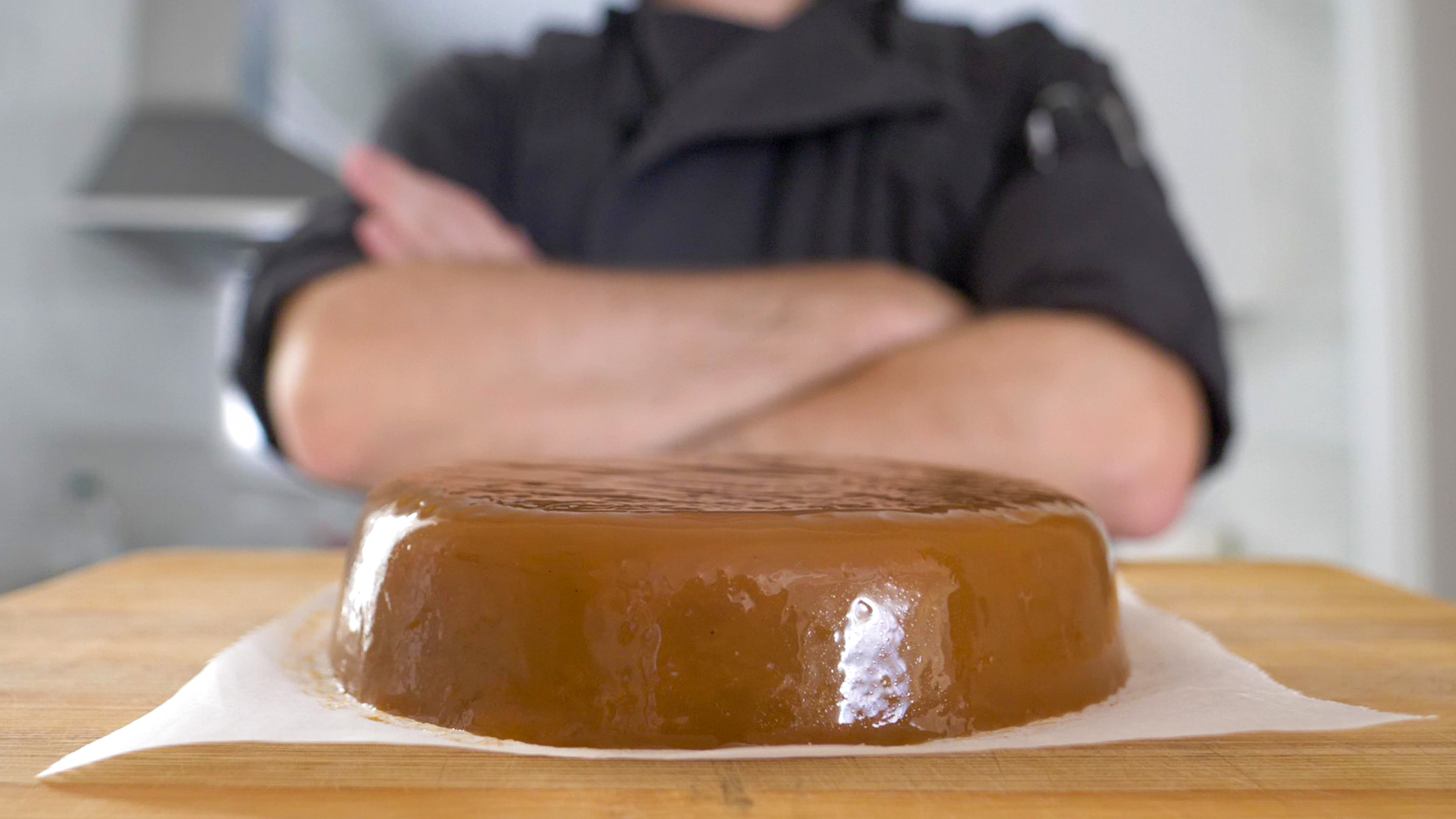 Making Homemade Stocks
Nothing compared to store bought!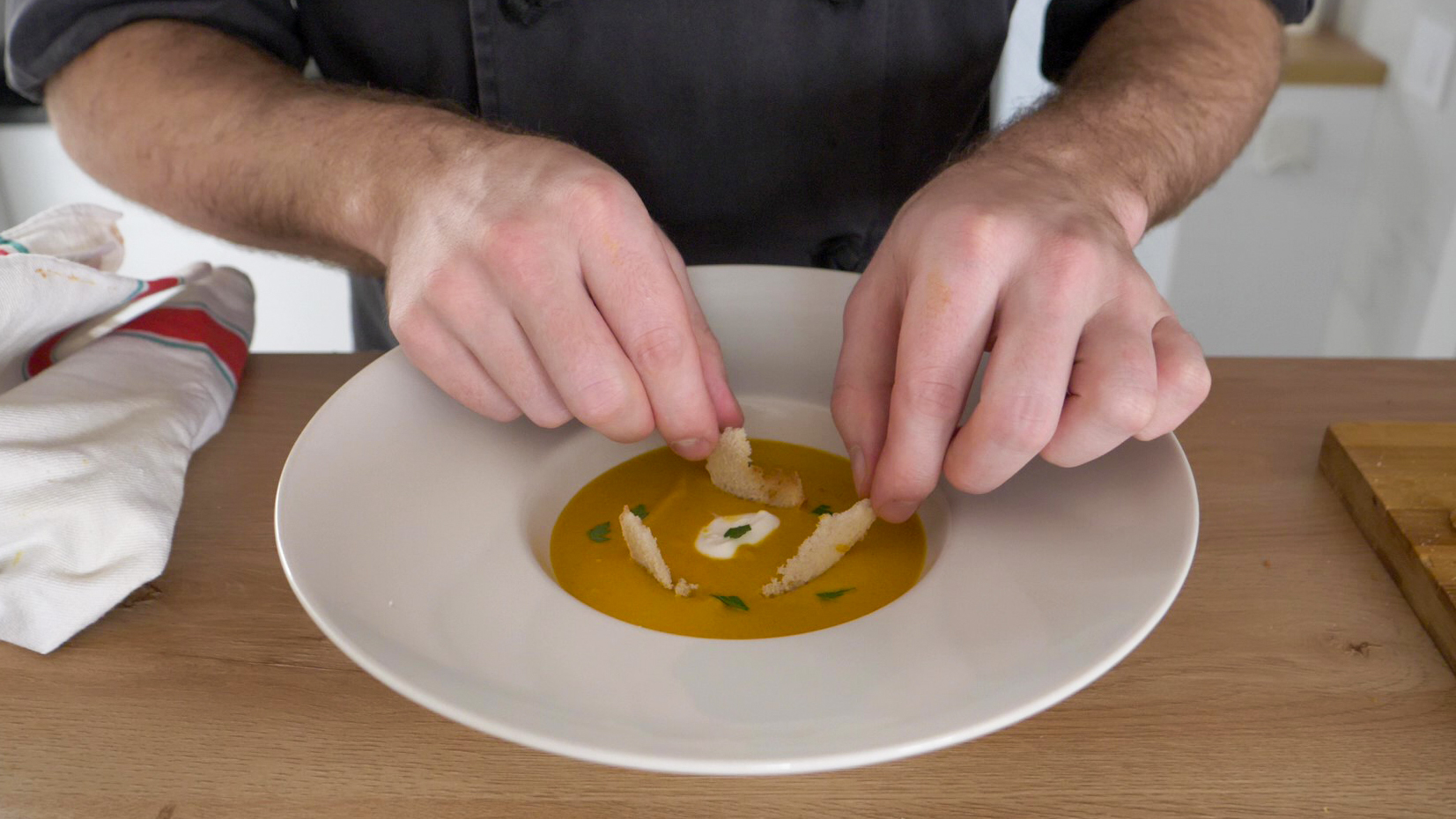 The Basics to Making Soups
Mastering Your Soup Making Skills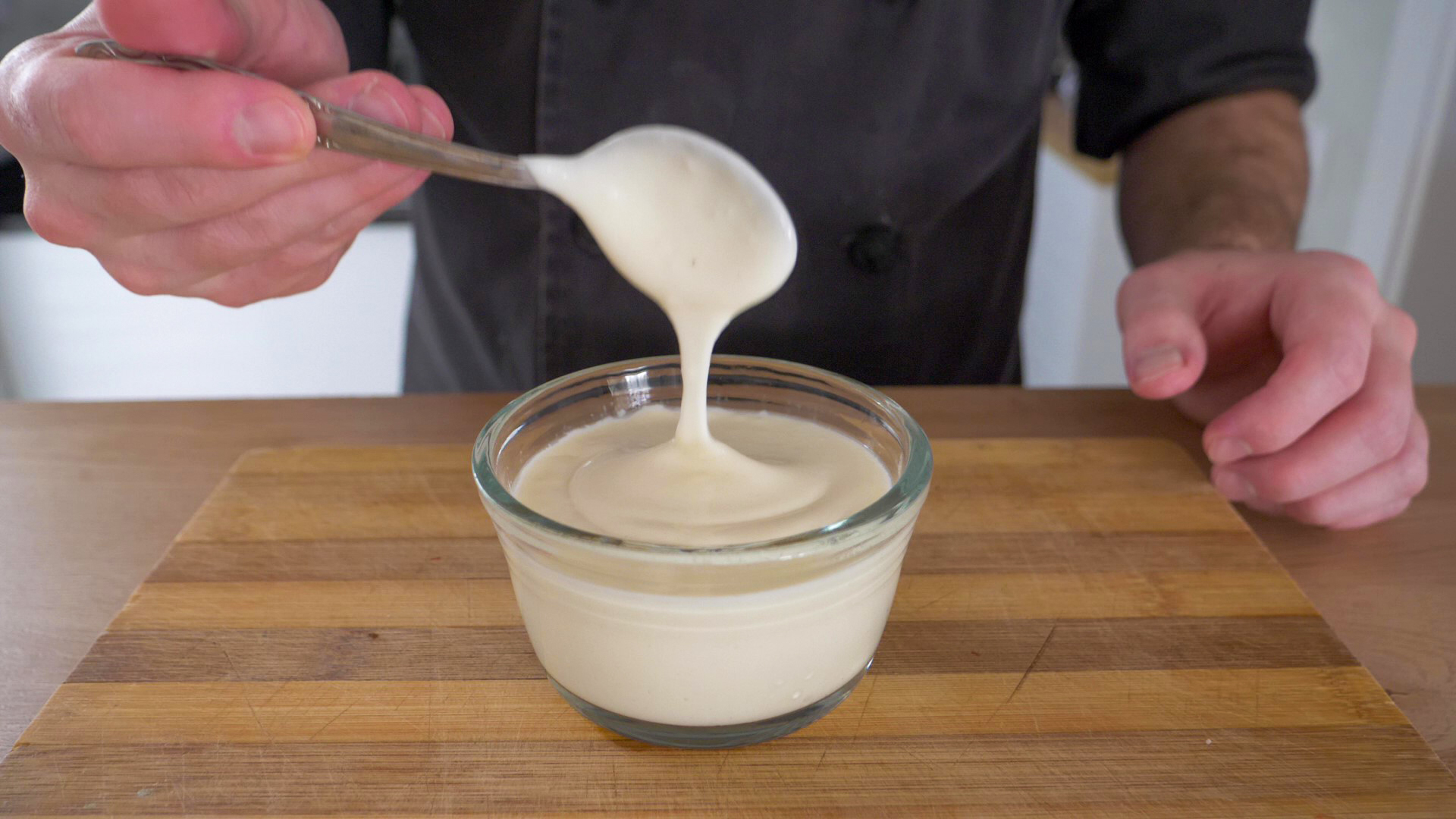 Sauces and Why We Use Them
What are the Basics of Sauces and Emulsifications?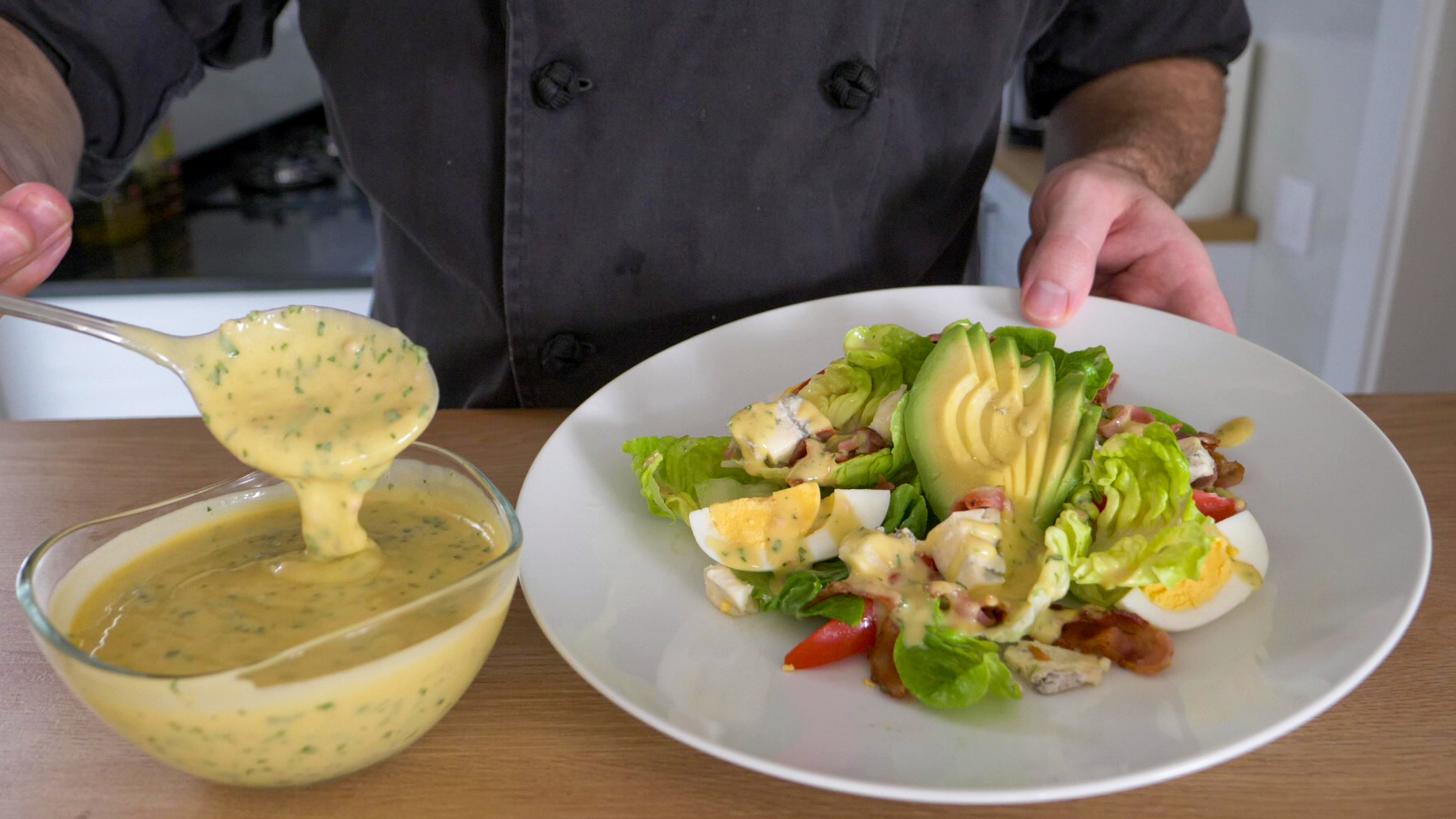 Introduction to Salad Dressings and Emulsifications.
Learn how to Fix a Split Dressing as well!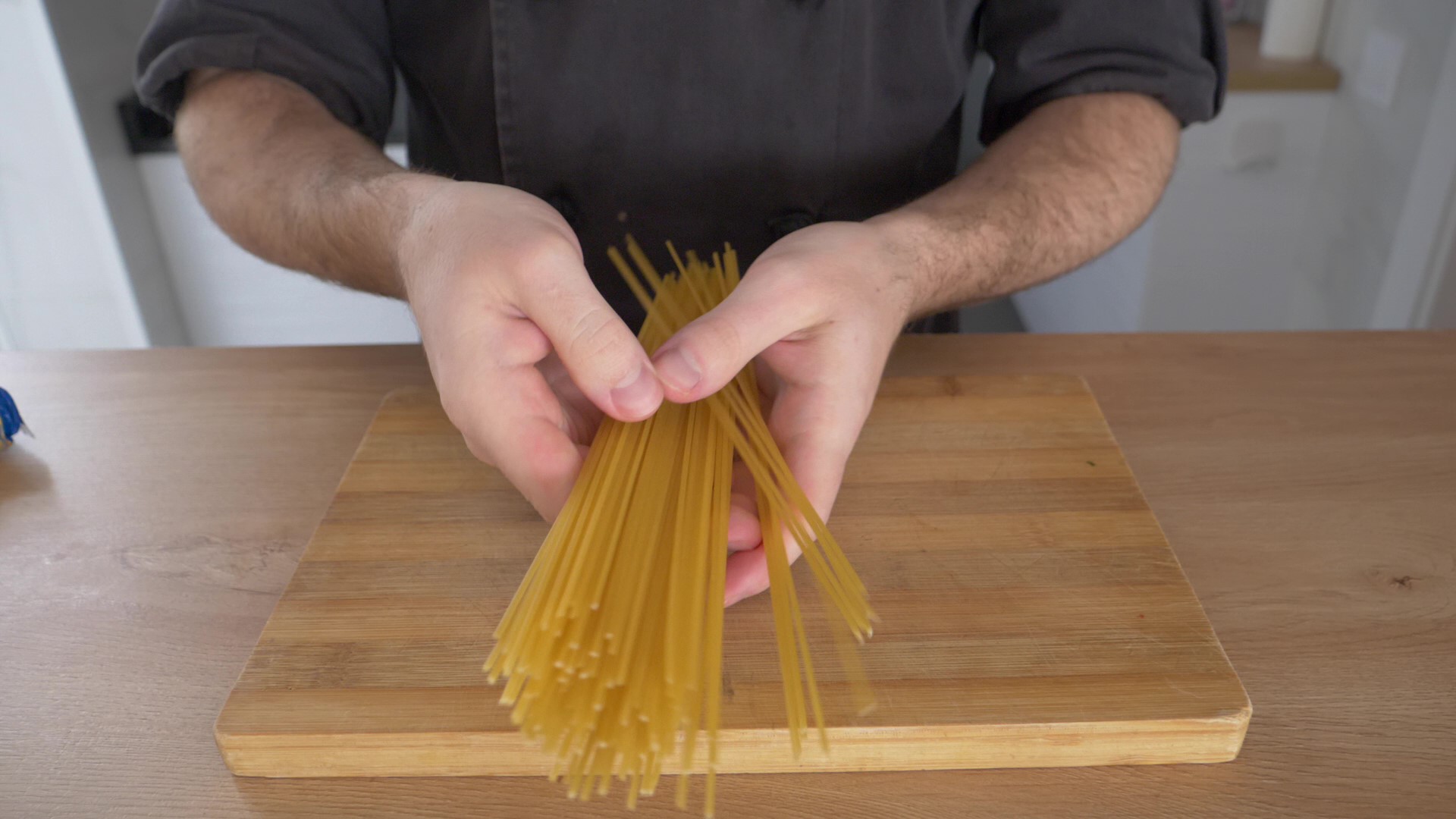 Learn How to Cook Pasta and Rice
What is the Difference Between Fresh and Dry Pasta?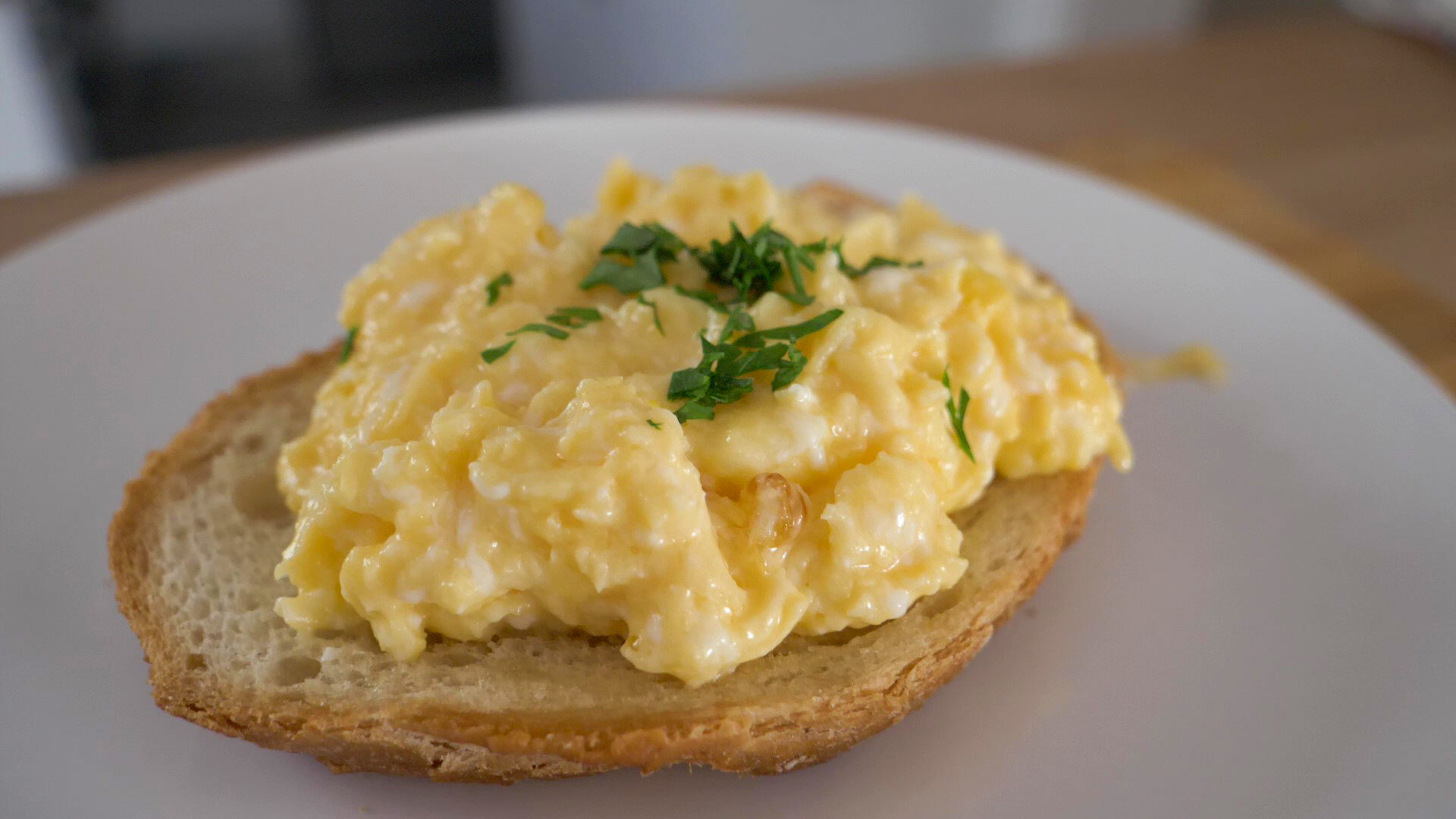 How Many Ways to Cook an Egg?
Master Making any Egg Dish!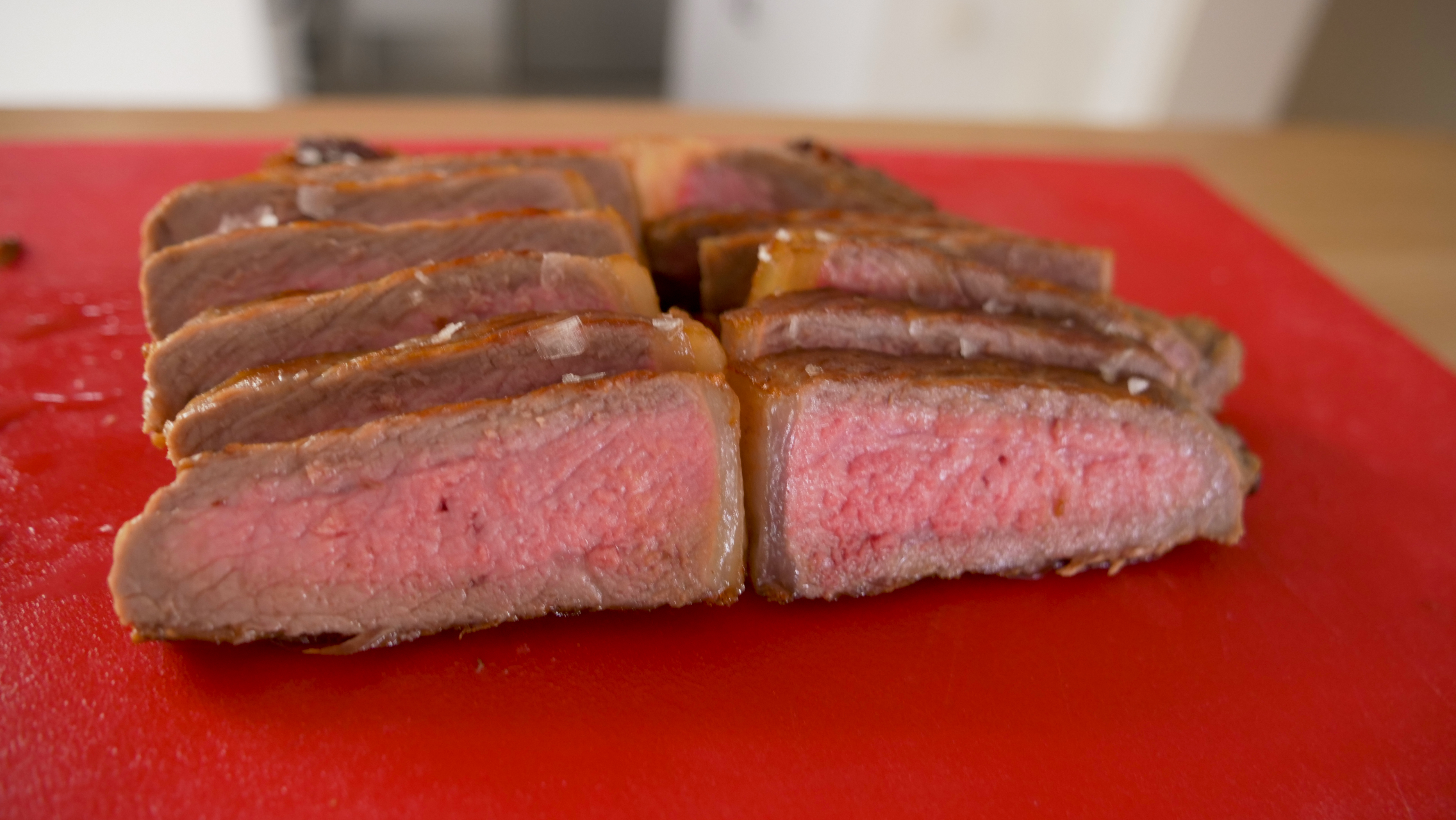 The Basics to Cooking Meat
How to Get a Prefect Sear!
How to fillet a Fish
Learn how to Fillet a Salmon and How to Cook it Properly
Featured Products
From Private Cooking Lessons to Menu Creation and Much More!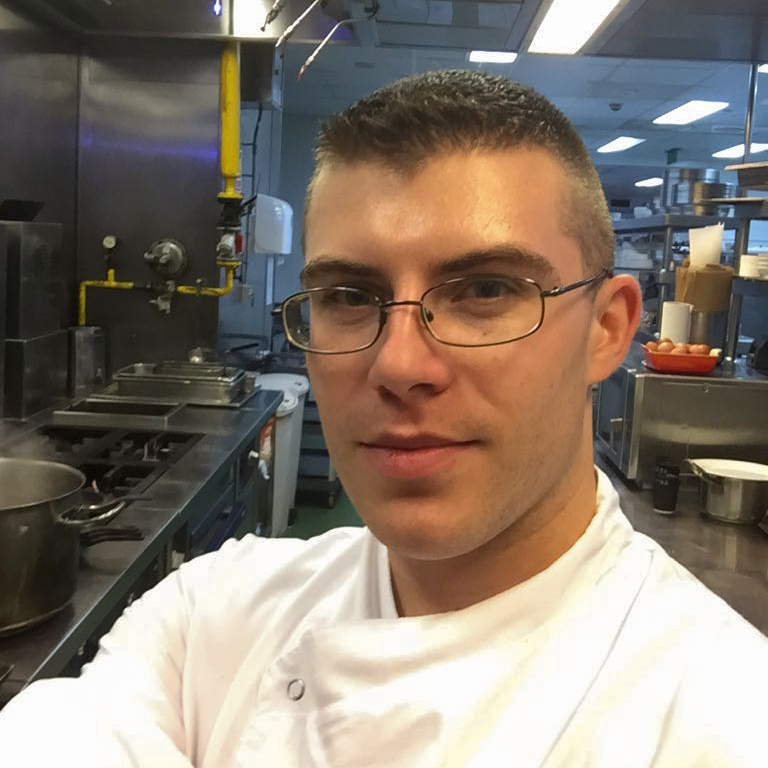 Hi, I'm Chef James Makinson
I started cooking professionally at 14 years old in our family-run restaurant in Friday Harbor, Washington. I learned how to cook from my father, who used to be an Executive Chef for over 40 years. I have cooked in many places in the US and Europe.
Including places such as Berners Tavern (The London Edition.) Hotel Arts Barcelona, Spain, and La Rotonde (Casino Le Lyon Vert.) Lyon, France. I have trained under Michelin Star Chefs: Chef Jason Atherton, Chef Phil Carmichael, Chef Jean-François Malle, and Chef Antonio Saez.
I enjoy teaching and would like to help others learn the secrets of what we Chefs know and to make it enjoyable!
I am very excited to share the wonderful content of Chef Makinson's lessons on cooking. Everything from using the proper materials, to making homemade stocks, delicious soups, and more. Plus, the course is not expensive! The amount of hours Chef Makinson spent making the videos, cooking the dishes, and putting the course together is worth far more than he is offering it for. So, be sure not to miss out on this introductory cooking offer. It's well worth the money, so get the courses while you can. I am actually able to make delicious meals for myself now without stressing about it.
- Michaela Adams
Check your inbox to confirm your subscription