What is in this Course?


In this first course, we will be going over the basics of cooking.


We will learn:
What Materials You Will Need
How to Hold and Sharpen a Knife
How to Make Soups
How to Butcher
What are Spices and Herbs
Cooking Terminology and Practices
Introduction to Salad Dressings and Emulsifications
How to Fix a Split Dressing.
The Basics to cooking Meat
How Many Ways to Cook an Egg
And Much More!
I would like to thank you for all the knowledge that I have learned from you. Your course has been a fantastic lesson for me to be able to know the kitchen basics that I needed it so much. The way you show and explain is absolutely clear and understanding. That was absolutely worth it since I feel now completely capable of cooking whatever, I don't feel a stranger in my own kitchen any more!
Thank you again for making me discover a passion that has been hidden for so long!!!! 
- Tikia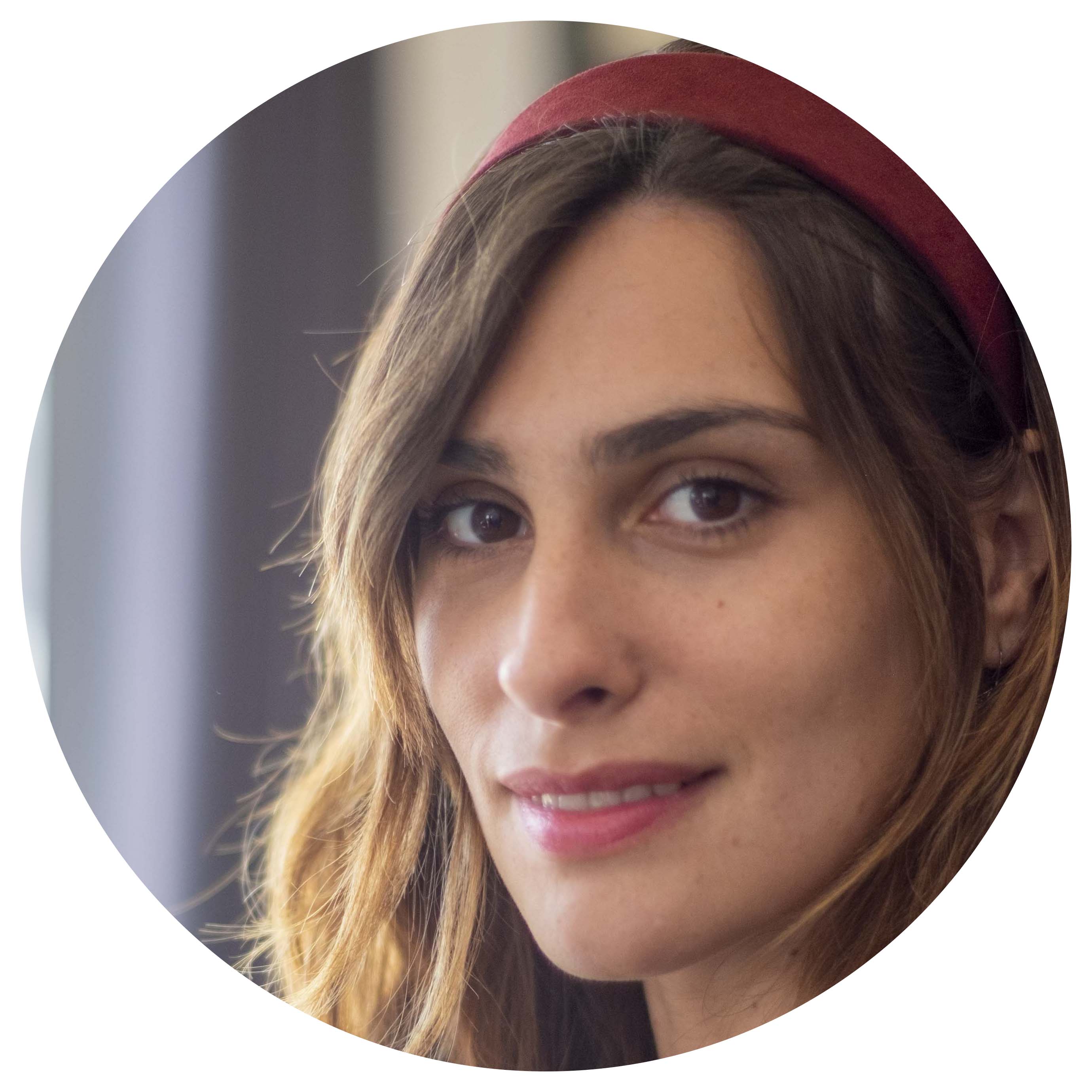 I have traveled a lot with my time as a Chef and I have learned many techniques along the way. which I am happy to share with you in this course and also on my YouTube channel!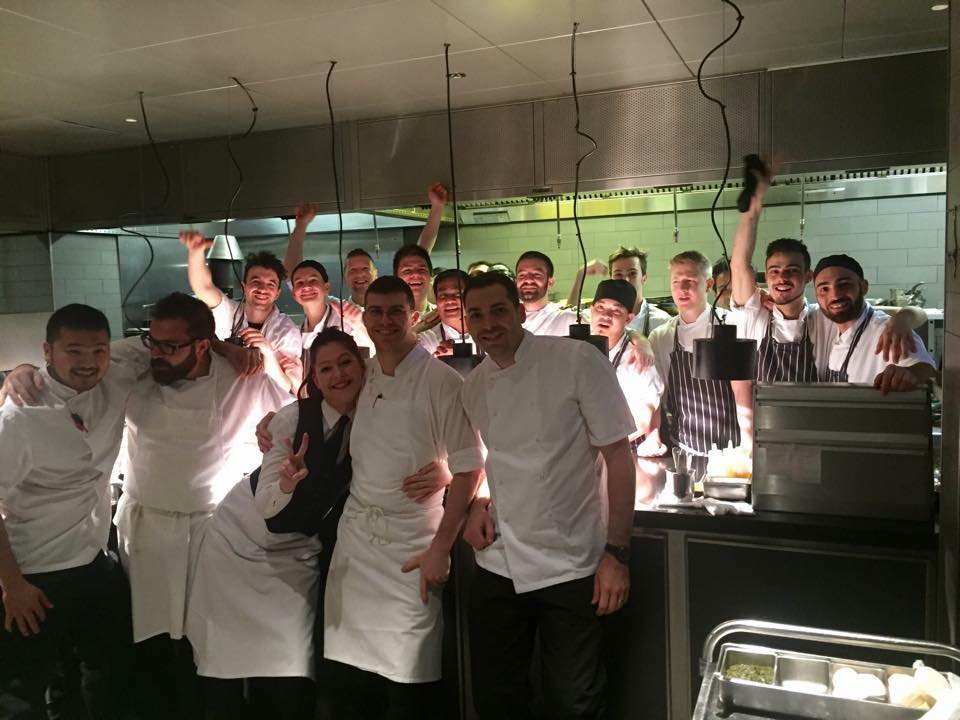 Check your inbox to confirm your subscription